There are a lot of tasks, tips, and tricks in the marine world that many people can find helpful but do not have at their disposal. Smooth Sailing Marine was created with the hopes of spreading knowledge and making daily chores more enjoyable and easier to complete.
Who We Are
Smooth Sailing Marine is a site that was created by three lifelong friends who have one main interest: the water. On top of their love for anything water they are avid DIYers who enjoy working on projects and building and maintaining vehicles, particularly boats!
Meet the Authors
Rodney Sanders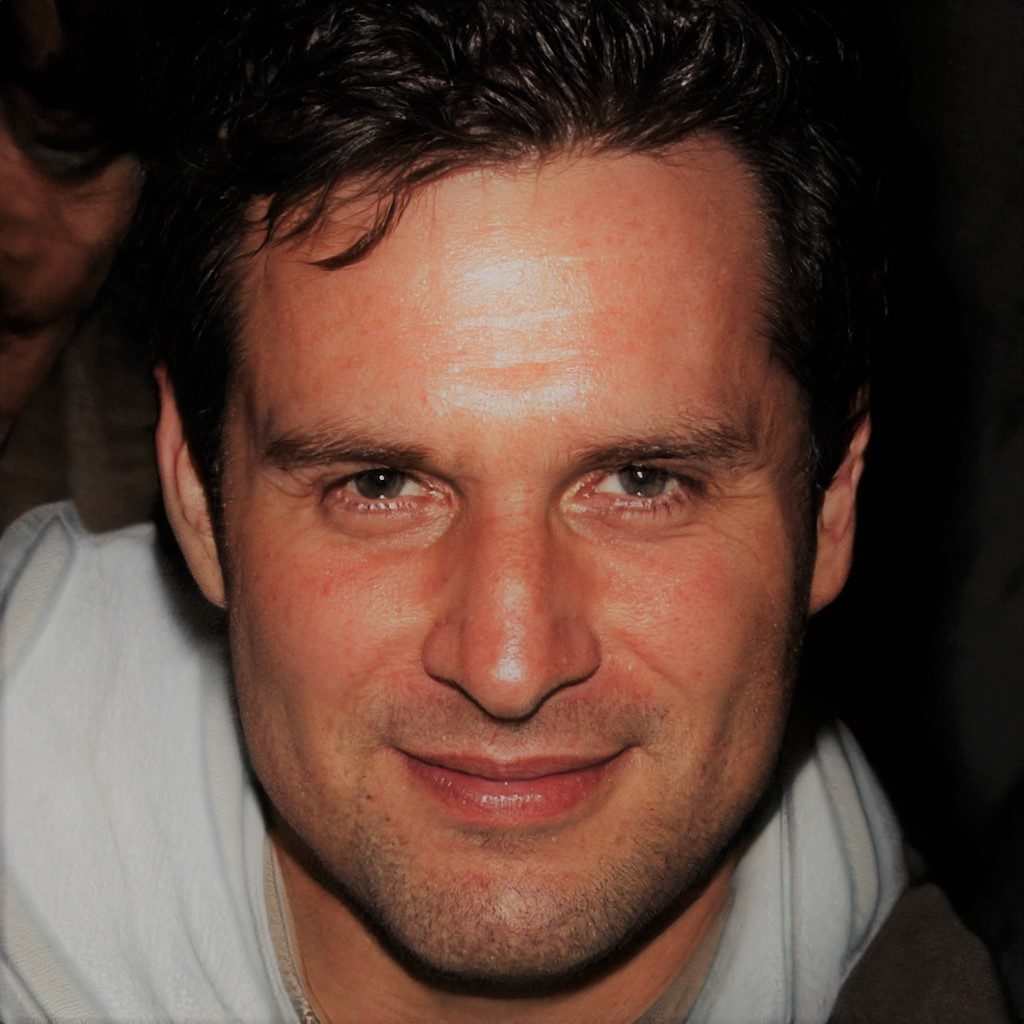 Rod is an avid boater that enjoys trying to keep his boat running. He's not afraid to get his hands dirty and is eager to share his knowledge to keep his readers from making the same mistakes he has in the past! He enjoys hearing from his readers so be sure to drop a friendly message if you are enjoying the content.
David Watson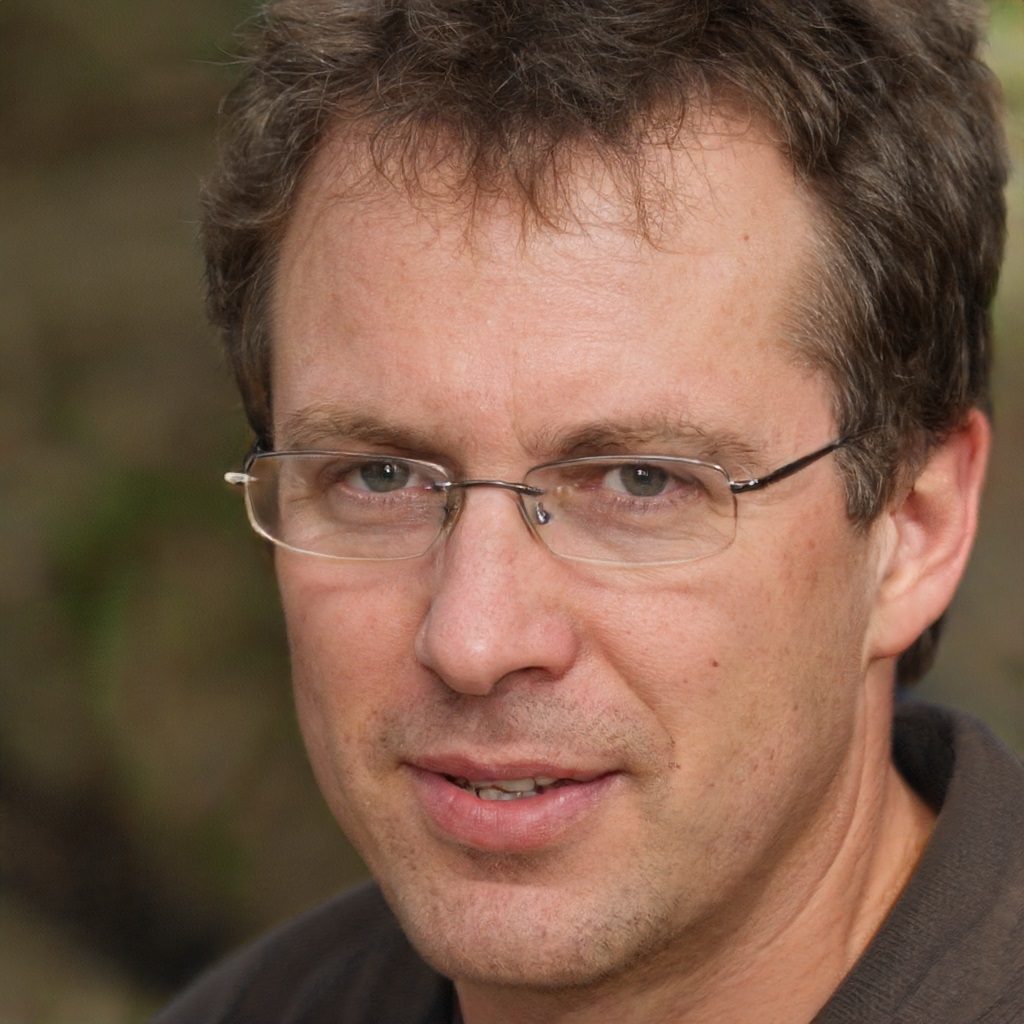 Dave is a long time boater and an engineer by trade. He is the brains of the operation and enjoys building things and projects in general. He's always up for a challenge and can usually be found in the garage or the hood of his boat. There's no task Dave is afraid of taking on and is always willing to give solid advice to those who need it!
Bruce Nichols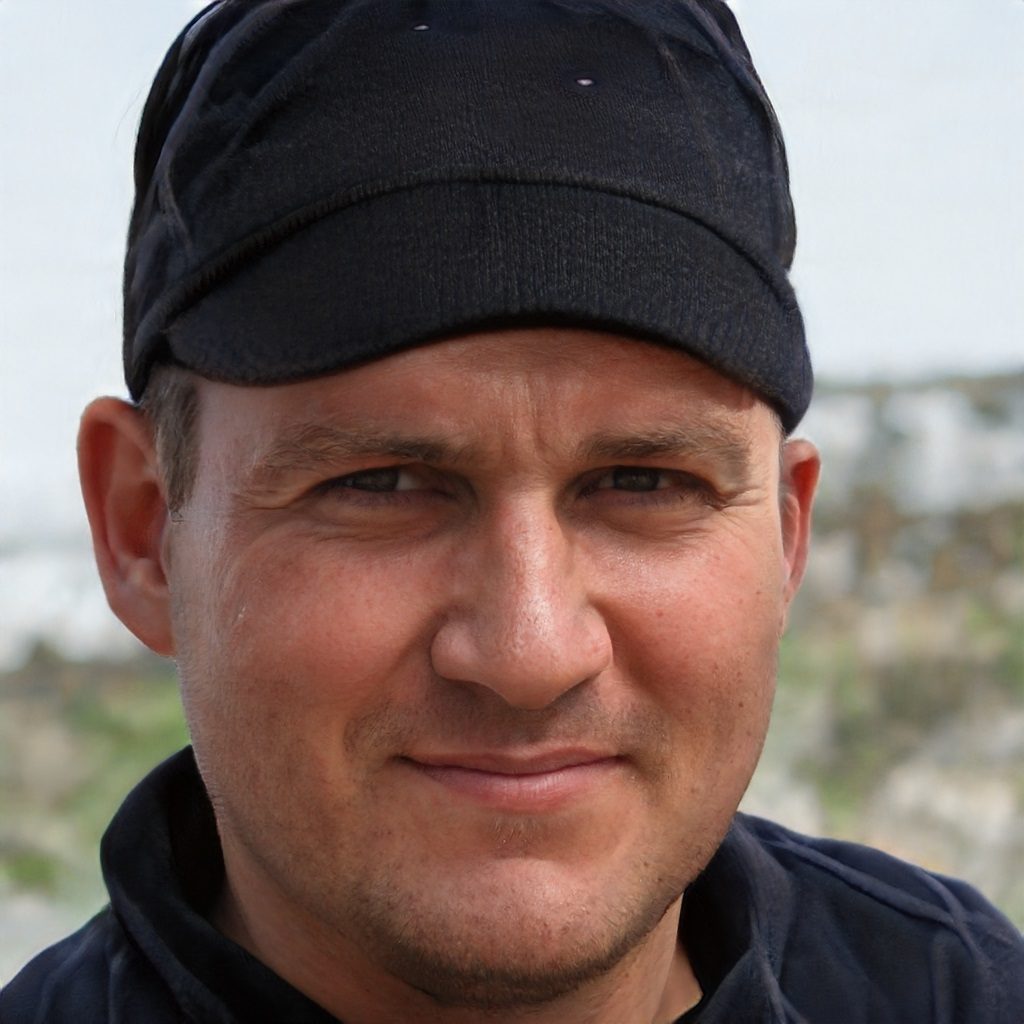 Bruce enjoys fishing, crabbing, and other activities of the sea. Of course none of this would be possible without having a worthy sea vessel. Bruce has owned boats since he was a kid growing up around a marina. He got a taste of what to do, as well as what not to do at a young age and brings a wealth of practical knowledge to the table.